Essential Oils : Muscles & Joints
100% Pure & ORGANIC
Relaxing and loosening, these essential oils are to be used in massage for the comfort of your muscles and joints. Regenerating, they are also real skin repairers.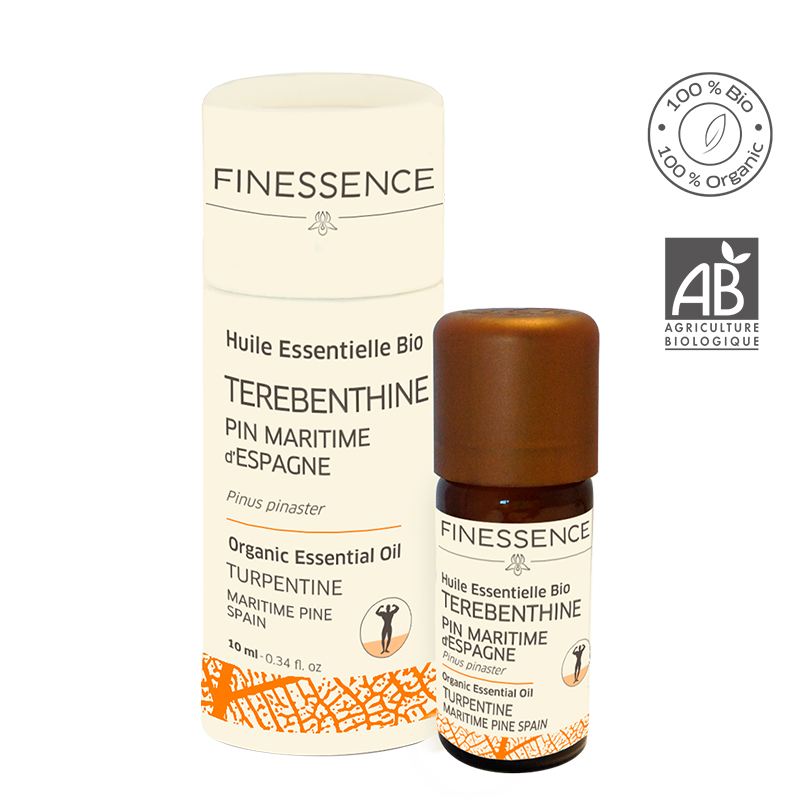 Botanical Family :
Abietaceae
Organic Essential Oil
Huile Essentielle Terebenthine Pin Maritime du Portugal BIO 10ml
Turpentine Maritime Pine from Spain

Depuis près de 40 ans, Finessence sélectionne avec soin, à travers le monde, les meilleurs crus d'Huiles Essentielles. Finessence propose des Huiles Essentielles 100% BIO, pures et naturelles. Finessence s'engage à sélectionner le meilleur de la nature en respectant un cahier des charges très strict pour assurer une qualité constante et exigeante.
4,00 €
We are interested in your opinion!
1 review = 1 10% discount code on your next order
Reviews on this product

Delivery Free
for orders over 49€ .

Secure payment
Credit card, Paypal.

Organic products
Properties
Tones the body
Purifying the air
Ideal for massage to relax muscles
Uses advices
Les Huiles Essentielles Finessence peuvent être utilisées en infusion, en diffusion ou en cosmétique.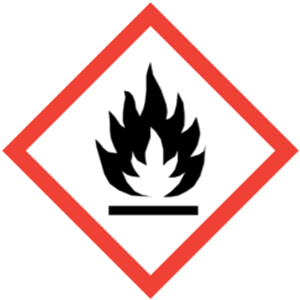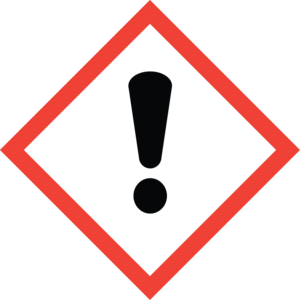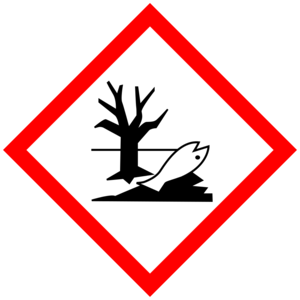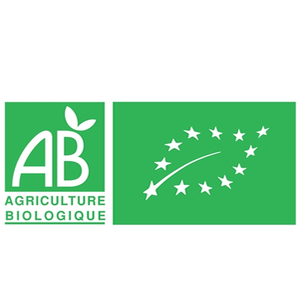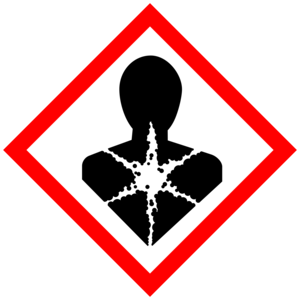 Precaution of use
Dangereux. Respecter les précautions d'emploi
DANGER.Liquide et vapeurs inflammables. Peut être mortel en cas d'ingestion et d'entrée dans les voies respiratoires. Nocif par contact cutané. Provoque une irritation cutanée. Peut provoquer une allergie cutanée. Provoque une sévère irritation des yeux. Toxique pour les organismes aquatiques, entraine des effets néfastes à long terme.
Contient: alpha-pinene, beta-pinene, d-limonene (r)-p-mentha-1,8-diene, beta-caryophyllene, delta-3-carene, longifolene, 7-methyl-3-methyleneocta-1,6-diene, camphene.
UFI: EJ23-T0WU-Y00D-D37E
Ces informations peuvent faire l'objet de modifications, veuillez consulter l'emballage du produit acheté.
Ingredients
Ingredients: Pinus Pinaster (Maritime Pine) Leaf/Twig Oil, limonene*.
*Allergènes naturellement présents