Huiles Végétales : Nourrissantes
100% PURES & BIO

Les huiles végétales nourrissantes sont idéales pour les peaux délicates, sèches ou sensibles. Hydratantes, elles luttent contre la sècheresse de la peau, des cheveux et des ongles et apportent souplesse et éclat à tous les types de peau.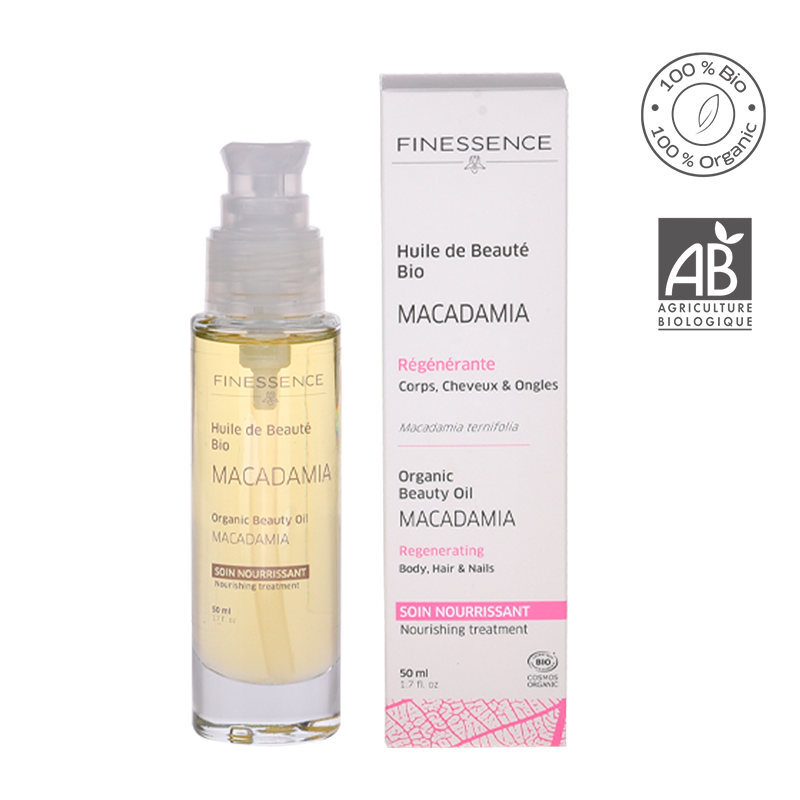 Botanical Family :
Proteceae
Organic Beauty Oil
Organic Beauty Oil Macadamia
Macadamia
Macadamia vegetable oil has a special active ingredient composition that gives it very pronounced regenerating and nourishing properties. Our Macadamia vegetable oil is obtained by cold pressing seeds from Kenya to obtain the best of its properties. Its fragrance is similar to hazelnut, soft and pleasant, while its colour is yellow to slightly green. 
10,00 €
We are interested in your opinion!
1 review = 1 10% discount code on your next order
Reviews on this product

Delivery Free
for orders over 49€ .

Secure payment
Credit card, Paypal.

Organic products
Properties
Regenerating
Nourishing (for skin, hair and nails)
Uses advices
Body :
Apply as a moisturizing massage treatment.
Hair :
Apply to the hair tips or as a mask over the lengths 10 minutes before shampooing.
Nails :
Apply in massage on nails and cuticles.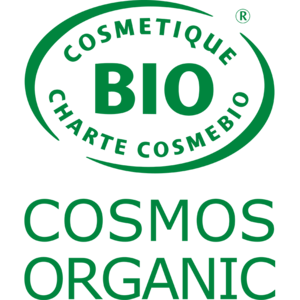 Ingredients
MACADAMIA TERNIFOLIA SEED OIL*(MACADAMIA).
*100% des ingrédients sont naturels et issus de l'Agriculture Biologique