Essential Oils :
100% PURE & ORGANIC

Essential oils are used for the well-being they provide, they are concentrates of efficiency and pleasure for a better well-being and a better life.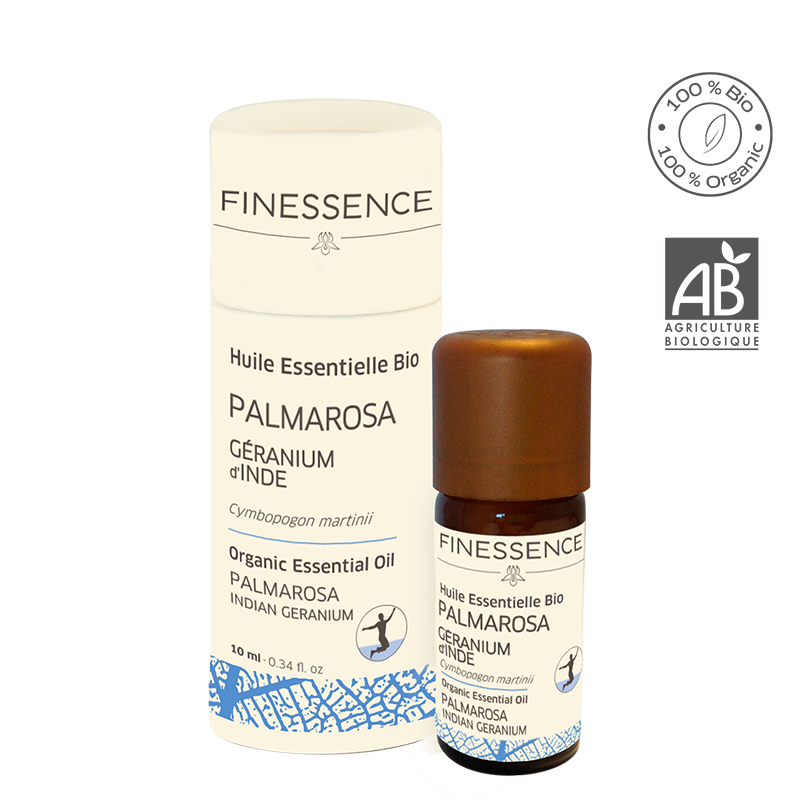 Botanical Family :
Poaceae
Distilled parts :
Plants and aerial blossomed parts
Organic Essential Oil
Palmarosa Indian Geranium Organic Essential Oil
Palmarosa Indian Geranium

Palmarosa is a lemongrass-like plant that can grow up to 3 metres high. We have selected extracts of Palmarosa carefully harvested in its native India to offer a superior quality oil. It has a sweet, fresh and flowery fragrance very similar to that of rose and geranium.
6,50 €
We are interested in your opinion!
1 review = 1 10% discount code on your next order
Reviews on this product

Delivery Free
for orders over 49€ .

Secure payment
Credit card, Paypal.

Organic products
Properties
Herbaceous aromas to strengthen the body
For a soothing atmosphere
Provides comfort to skin with imperfections
Uses advices
In infusion: To stimulate the natural defences, fight against infections and stimulate the nervous system.
To do this, mix 3 to 4 drops in a litre of warm, non-boiling water. Indeed, water that is too hot tends to evaporate the essential oil too quickly and could also degrade the essential oil and its components, making it less effective. It is important to dilute the essential oil in honey or on a sugar cube which you will then add in warm water, in order to unify the mixture. Once your preparation is done, you can enjoy your tea for a moment of relaxation, at any time of the day.
Atmospheric diffusion: To clean and purify the atmosphere of your interior, but also to create a fresh atmosphere and thus perfume a room.
Depending on the diffusers and the size of the room, pour between 5 and 30 drops, and allow 30 minutes for a large room and about 15 minutes for a bedroom. In all cases, comply with the instructions for the device used.
In cosmetics: In cosmetics, it is used to treat skin infections, reduce perspiration, moisturize and heal wounds.
Palmarosa essential oil is used very diluted in a rich vegetable oil to solve skin problems. Pour 4 drops of essential oil for 1 teaspoon of vegetable oil of your choice and massage gently into the area concerned.
You can also refer to specific books or specialized sites to discover other ways to use your essential oils.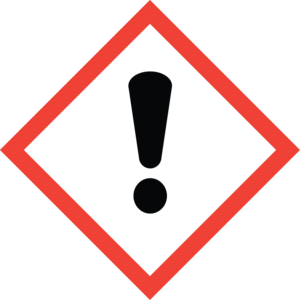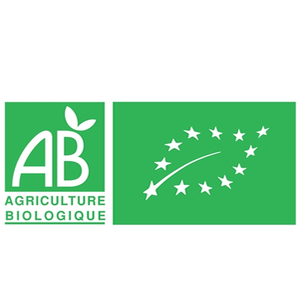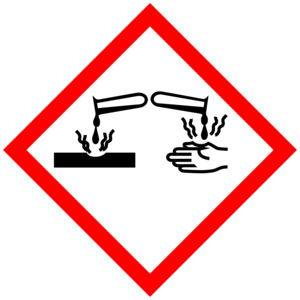 Precaution of use
Precautions :
Do not use on Children under 7 years of age.
Do not use in case of moral depression or asthenia.
Do not use on people allergic to essential oils.
Consult a physician for any therapeutic indication or oral treatment.
Never inject essential oils intravenously or intramuscularly and do not combine them with drug treatments without medical advice.
In case of doubts or questions, do not hesitate to ask your doctor for advice.
Do not leave essential oil bottles within the reach of children.
To preserve :
The recommended storage period for the direct consumption of essential oils, especially in infusion, is two years.
For any other use, essential oils are still as effective after five or six years.
Ingredients
Cymbopogon martinii oil, linalool*, limonene*, citral*, farnesol*, geraniol*.
*Allergènes naturellement présents / Allergens naturally present
Dangereux. Respecter les précautions d'emploi. Dangerous. Comply with precautions for use.
Provoque une irritation cutanée/ Causes skin irritation. Peut provoquer une allergie cutanée/ May cause an allergic skin reaction. Provoque des lésions oculaires graves/ Causes serious eye damage. Nocif pour les organismes aquatiques, entraine des effets à long terme/ Harmful to aquatic life with long-lasting effects